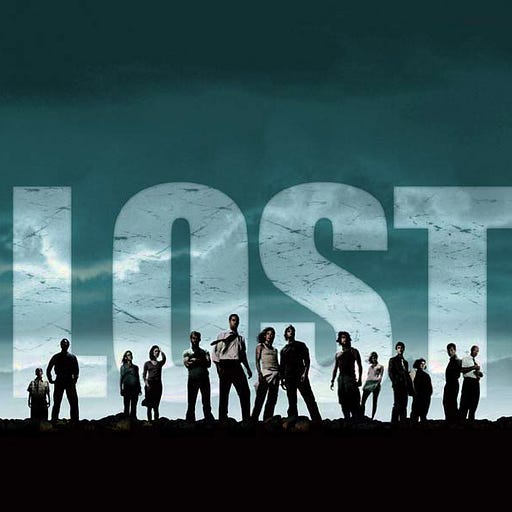 Jan 20, 2022 • 10M
How Can Screenwriters Avoid Leaving Out Necessary Plot Points?
How to craft a script that answers all the questions and fulfills all the promises
Musings about film and life from UCLA professor Richard Walter.
Welcome to Get Reel With Richard Walter, now available for free on Substack, Spotify, and Apple Podcasts.
Thanks for sharing, subscribing, and following.
-Richard
PS. Do you have any questions about screenwriting? Reply in the comments and Richard will do his best to answer them in future articles and episodes. :-)
Want to go deeper? 
Sign up for my legendary screenplay workshop, which starts March 1st. Seating is extremely limited, so sign up today.