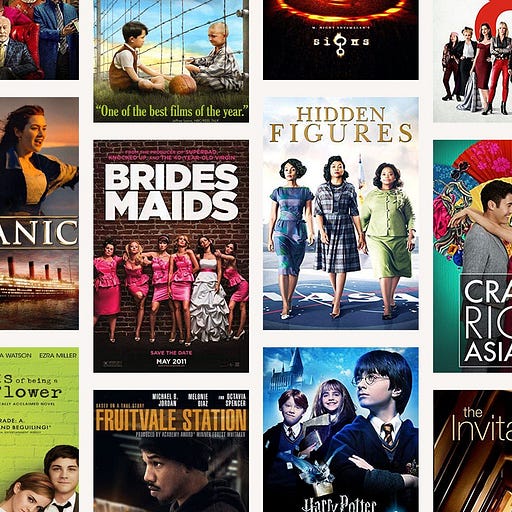 Apr 23, 2022 • 10M
Is It Better to Outline My Screenplay or Just Start Writing?
There are as many writing styles as there are writers
Musings about film and life from UCLA professor Richard Walter.
Welcome to Get Reel With Richard Walter, now available for free on Substack, Spotify, and Apple Podcasts.
Thanks for sharing, subscribing, and following.
-Richard
PS- Do you have any questions about screenwriting? Reply in the comments and I'll do my best to answer them in future episodes. :-)